Linda founded The Medical Bill Advocate LLC after 25 years as the Director of Billing for all physician specialties and hospital services at two top academic medical centers- Stanford Healthcare/Hospital and Washington University at St. Louis Medicine at BJC Hospital.
She is a member of the Alliance of Professional Health Advocates, APHA and the Greater National Advocates, GNA.
Review medical bills and insurance payments for errors, overcharges and denials.
Negotiate charge reductions with hospitals and physicians.
Overturn insurance denials
and balance billing
Win insurance and hospital appeals
Analyze and explain insurance EOBs (explanation of benefits)
Reduce Out-of-Network bills
Help is available from an expert in physician and hospital billing. 
$mart Patient - What You Need To Know About The Us Healthcare System.
My contribution on pages 175-176.
Expanding the Landscape of Patient and Family Support. Use Promo Code:  Advocate_2019.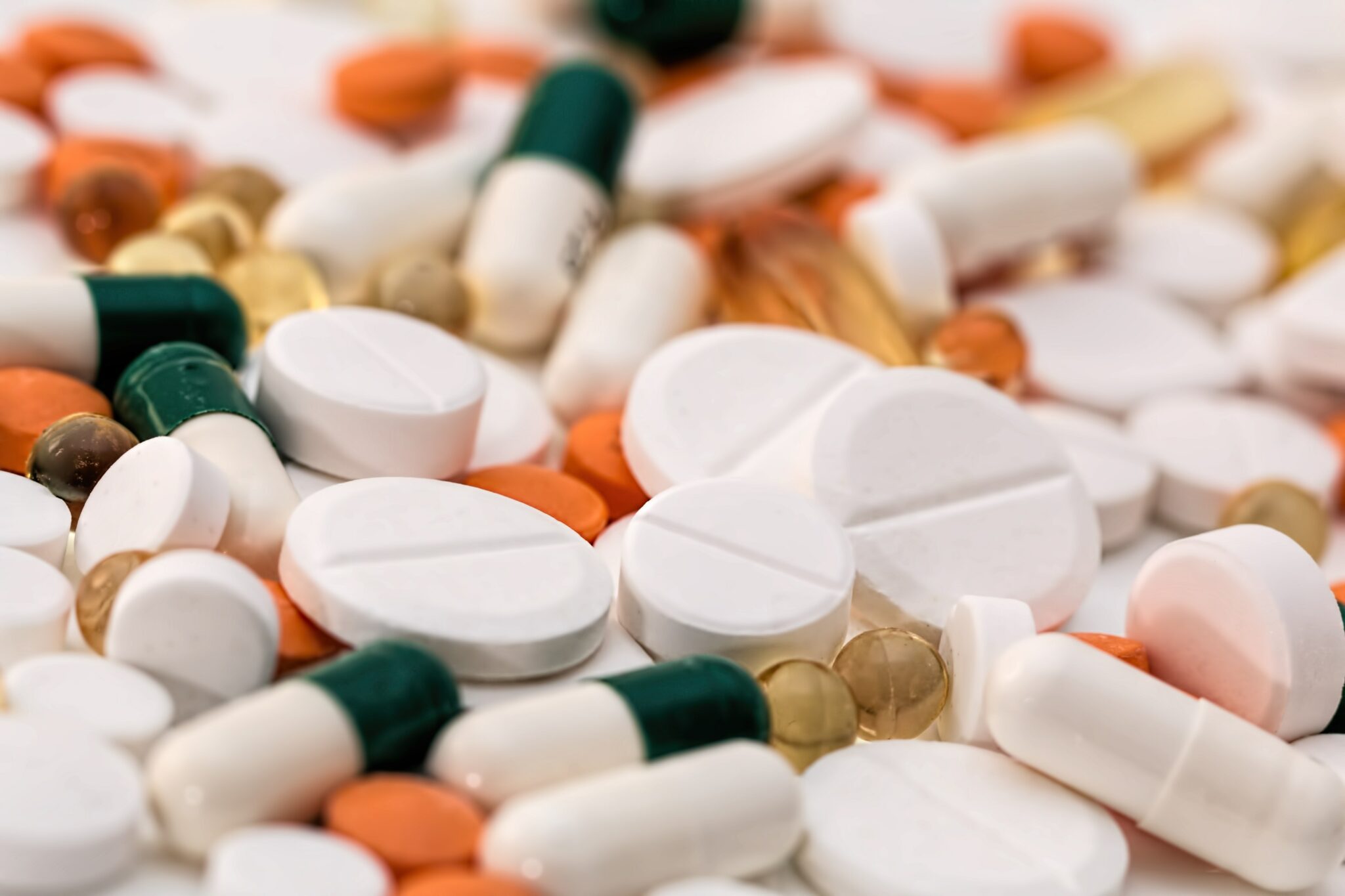 7 Things You Need to Know About Health Care
Click on the link to learn more.